With another year now behind us, it's easy to reflect on the successes that came with it. Porsche Cars North America was certainly pleased to announce the total vehicle sales for both December 2016 and the year as a whole, both of which triumphed over those from 2015. While a little under 100 more vehicles were sold in the last month of 2016 compared to the previous year, there were over 2,500 more models sold throughout 2016 - nearly a 4.9 percent increase in sales and the latest record for Porsche in the United States.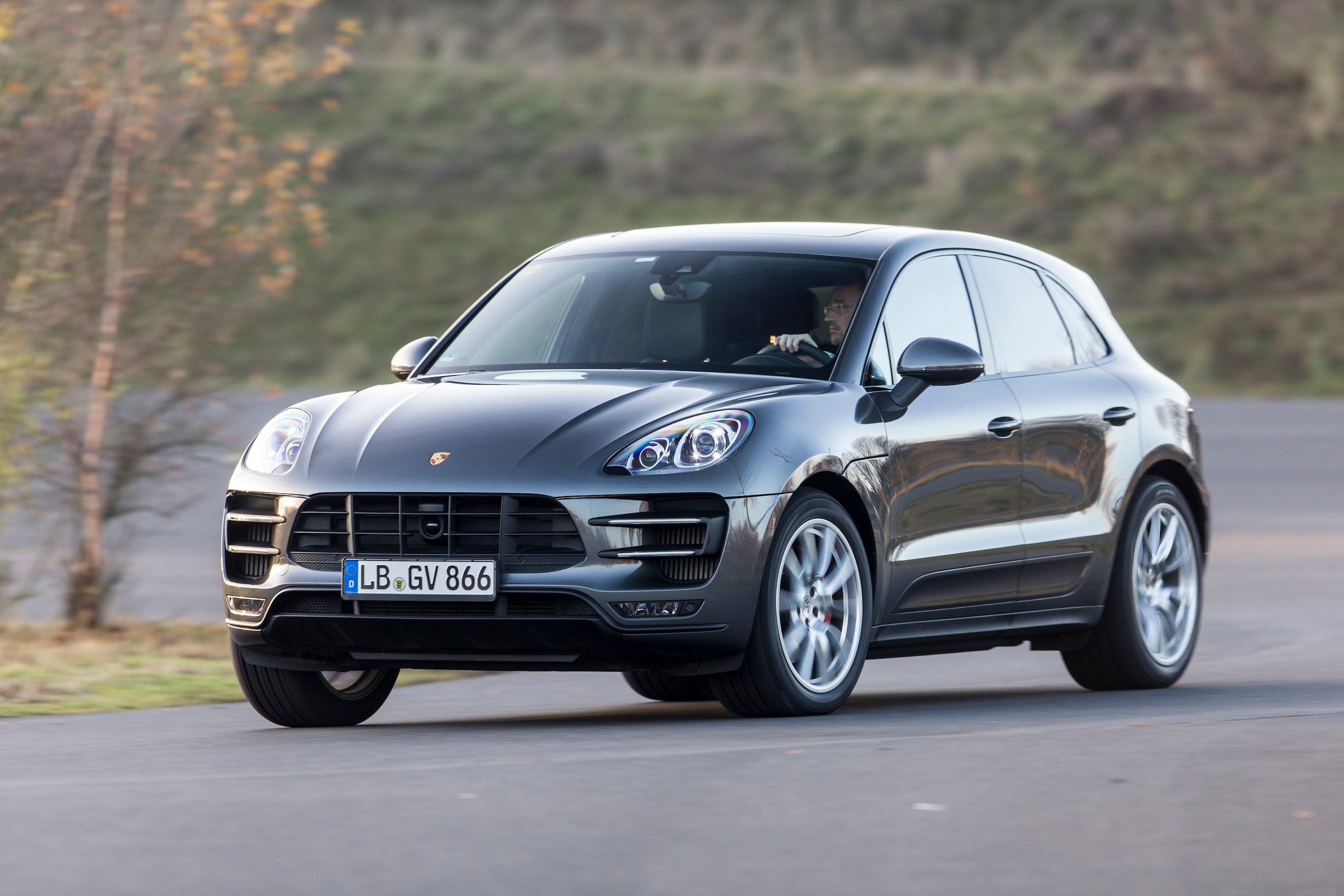 ​
"Our product offensive continued to thrive with the arrival of 23 new model variants in 2016. As a result, we achieved our seventh consecutive year of increased sales," commented Klaus Zellmer, President and CEO, Porsche Cars North America. "I am confident we will see steady growth in 2017 with balanced supply and demand."
With close to 20,000 models sold in 2016, the 2017 Porsche Macan proved that the sporty and opulent attitude of the Porsche Cayenne is best served in a compact frame. Just don't let it fool you, as the available 3.0-liter twin-turbocharged V6 powertrain packs the Macan with an output similar to that of the Porsche 911 - with 360-horsepower and 369 pound-feet of torque at your fingertips from behind the wheel.