The automotive industry can sometimes have a bad reputation for being a chronic source of pollution. Some of that comes from the cars themselves. Gasoline engines aren't the only source of automotive emissions, however. The process of building cars and transporting to a dealership can also be a significant source of pollutants.
Porsche has been working hard to change that. In addition to investing more in the development of efficient and electric cars, the automaker has also been taking steps to make its production and transportation process as green as possible. One big step its been taking, for instance, has been to use carbon neutral railways to move its cars from place to place. As of January 2018, all of the Porsche loading stations in Kornwestheim and Leipzig are now powered by renewable energy sources.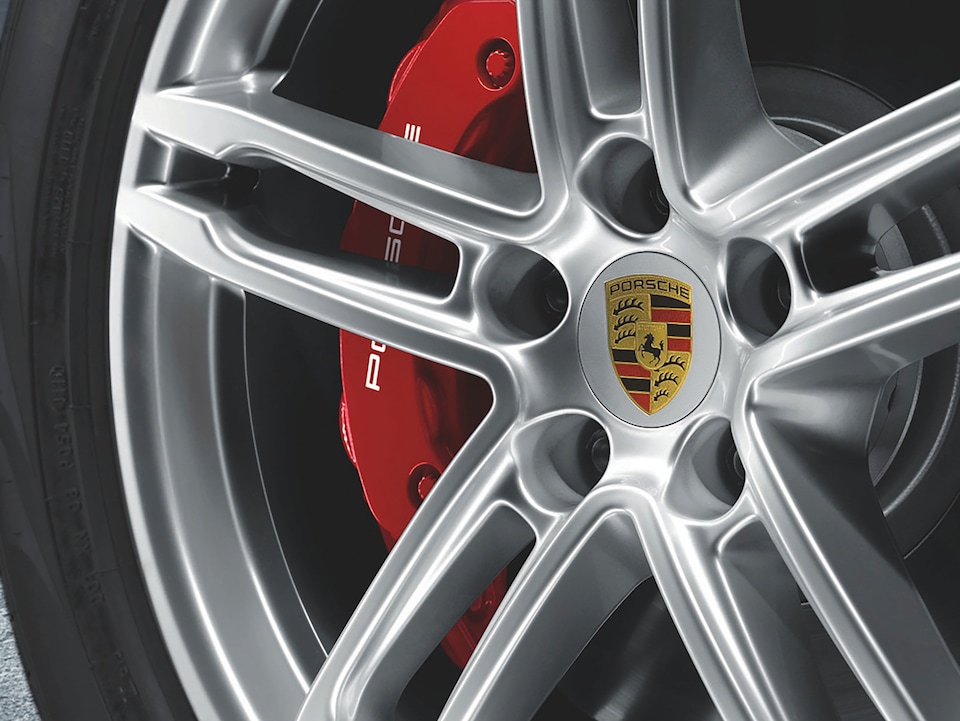 "The considered use of resources and environment-oriented, energy-efficient activities are firmly anchored in Porsche's corporate strategy," said Oliver Bronder, the vice president of logistics and production control at Porsche AG. "The transition to green energy for rail traffic is a logical step and another milestone towards CO2-neutral production."
Porsche's efficiency efforts have already reduced the company's carbon footprint by more than 6,000 tons of carbon dioxide. Further steps it has planned should cut out another 5,000 tons by 2020. To find out more about more about Porsche's environment-conscious business practices, get in touch with the sales team at Porsche Chandler. Our dealership in Chandler, AZ is a proud source of Porsche cars for Pheonix, Scottsdale, Temple, and Mesa. We'd be happy to answer any questions you have about the Porsche brand and our inventory of Porsche cars.