Porsche has been a pillar of the luxury car community for decades. Many of the cars first purchased years ago are still owned by drivers who love nothing better than to take them out for a ride. Unfortunately, there have been some roadblocks between these older Porsche cars and the road. Car parts don't last forever, and as these cars have grown older it's become harder for owners and collectors to find the parts they need to keep their treasured vehicles running.
Up until now, Porsche has struggled to produce adequate supplies of the more than 52,000 unique parts used by older generation Porsche models. This has made it difficult for many drivers to make full use of their classic cars. Luckily, the advent of 3D printing has been making it easier for Porsche Classic to respond to the needs of its dedicated customers.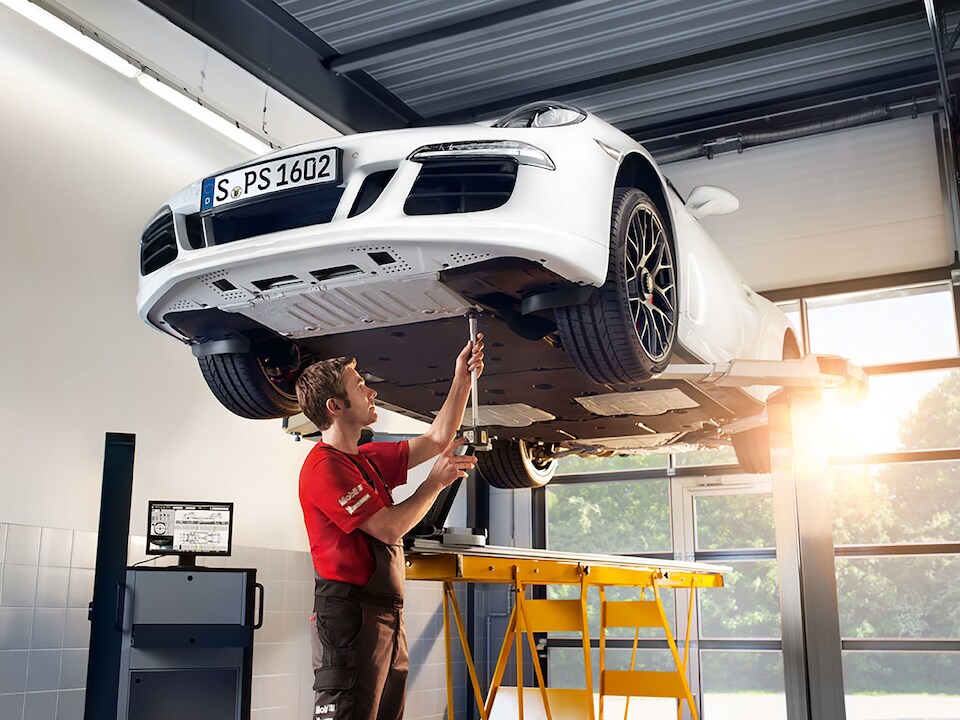 Whereas in the past, Porsche Classic would only be able to produce parts in larger batches, 3D printing makes it possible for the company to cheaply and easily produce parts that simply weren't economical in the past. Discussing the issue in a news release, Porsche Classic brought up the example of the Porsche 959. The fastest street-legal production car ever made when it was released in 1986, only 292 of these vehicles were ever produced and sold.
With so few in existence, it wouldn't be economical for Porsche Classic to commit resources to producing replacements for some of its more unique specialty parts. Thanks to 3D printing, however, it's possible to quickly and easily produce rare replacement parts in an economical fashion. Porsche's Classic division is currently manufacturing eight different part types using this method. In all likelihood that number is bound to grow as the automaker expands its current 3D printing capabilities.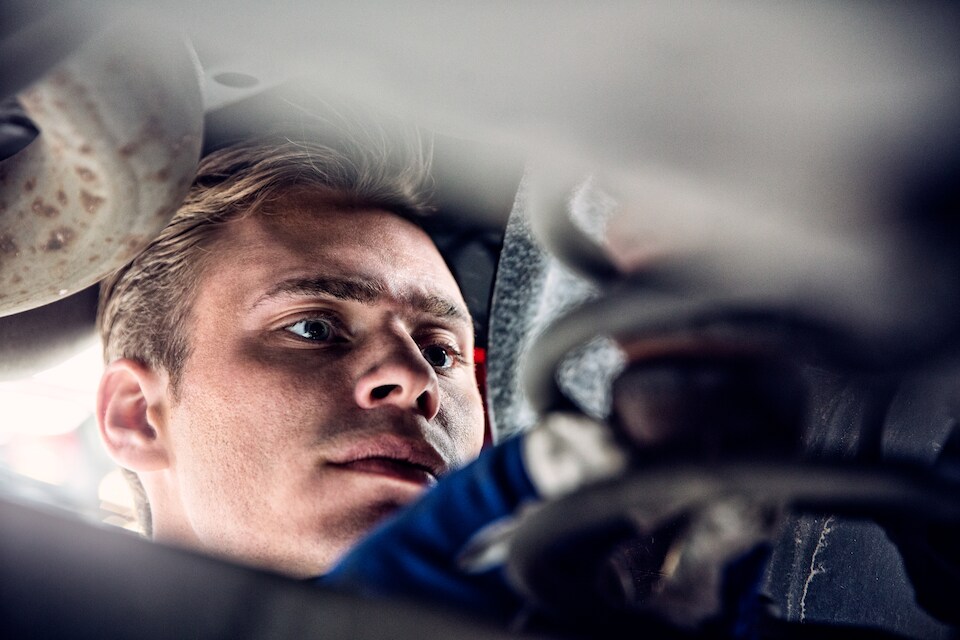 The 3D printing initiatives being explored by Porsche Classics are just another example of how Porsche works to take care of its customers. The brand isn't just interested in selling new cars, it strives to take care of the vehicles it's made in the past and the drivers who love them. You can expect the same kind of treatment when you visit us at Porsche Chandler.
When you visit our location in Chandler, AZ, you'll find dedicated staff who will be happy to help you with any issues you have. If you're looking to buy a Porsche, we can help point you to an option in our inventory that you'll love. If you need to service a Porsche you already own? When you need Porsche service, there's no one better to handle it than a dedicated Porsche dealership. Our technicians are specially trained to handle these unique vehicles, and provide you with the parts and skills you require to keep your car running in peak condition. We're a proud source of Porsche cars and service for Pheonix, Scottsdale, Temple, and Mesa.