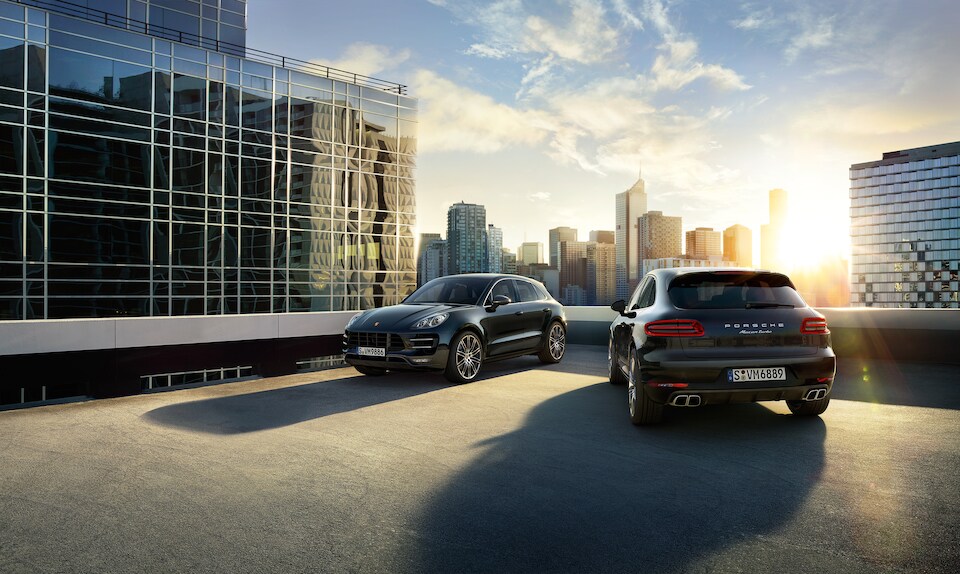 2018 MY shown.
Porsche's foray into the SUV segment isn't exactly new--but, for a brand that spent so long on angry-nosed compact sports cars, it's still mixing up the perfect recipe. For 2019, there's plenty of news to take in about new 2019 Porsche SUVs in Arizona.
Porsche continues to bring the best in luxury SUVs, and you won't want to miss out on updates for 2019.
Read on to learn more; explore new inventory to browse and compare new luxury sport crossovers for sale; or contact Porsche Chandler to get details on 2019 Porsche Cayenne and Macan custom-ordering or pre-ordering, release date information, trim levels, pricing, leasing, and more.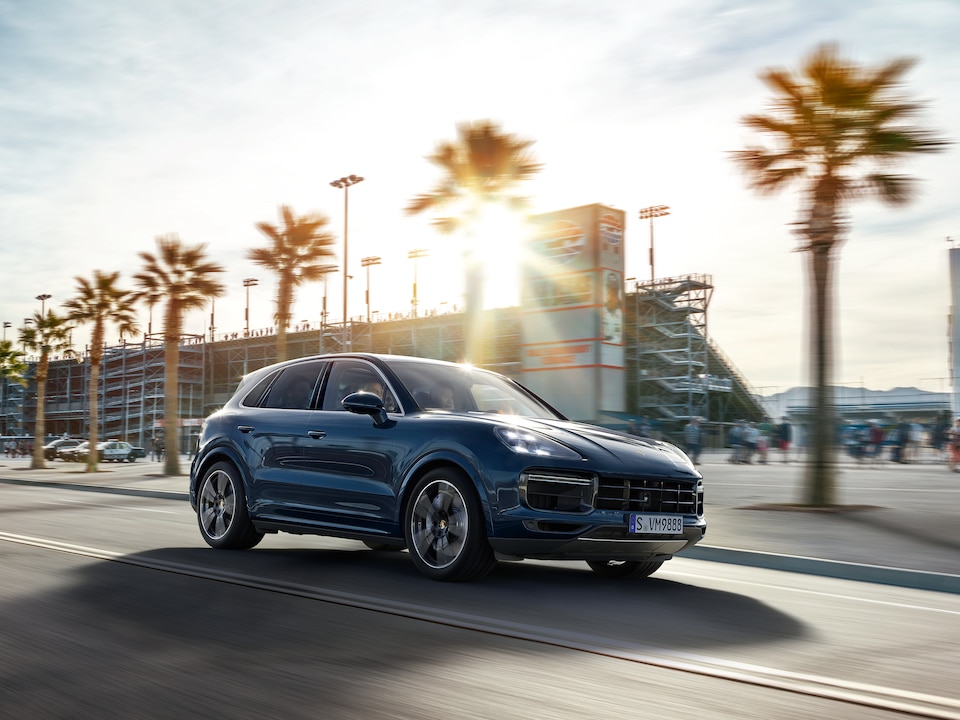 2019 Porsche Cayenne Models and Prices
Cayenne: starting at $65,700
Cayenne S: starting at $82,900
Cayenne E-Hybrid: starting at $79,900
Cayenne Turbo: starting at $124,600
What's New for 2019?
One of the biggest changes for the all-new Porsche Cayenne is its move to the brand's new modular-longitudinal architecture (MLB) platform. Other exciting additions include new Porsche Dynamic Chassis Control (PDCC), new Porsche Surface Coated Brakes, a new rear-wheel-steering system, new staggered fitment options for the wheels, new electrically adjustable grille shutters, an active rear spoiler, and more.
Engine options for the 2019 Porsche Cayenne include a 335-horsepower, turbocharged V6 engine, a 434-horsepower twin-turbo V6, and a 541-horsepower twin-turbo V8. Looking for a 2019 Porsche hybrid SUV in Arizona? The E-Hybrid is available for special-order or purchase.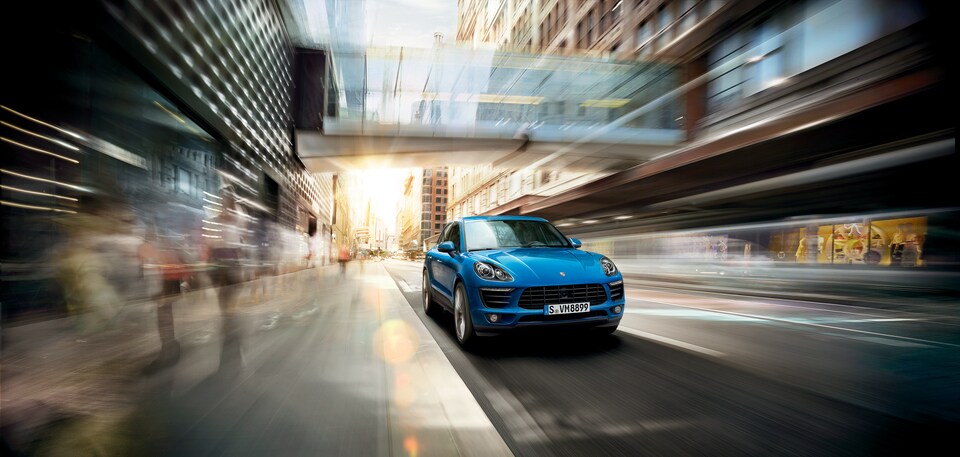 2019 Porsche Macan Models and Prices
Macan: starting at $50,950
Macan Turbo (coming soon): prices N/A
What's new for 2019?
While this model isn't "all-new", it's been so heavily updated that it's as new as you can within a generation. Additions include new headlights and taillights, a new ergonomic sport steering wheel, a new heated windshield, a new air ionizer, and a lot of new tech--like an 11-inch touchscreen and Porsche's new Connect Plus system.
Performance and engineering specs haven't yet been nailed down, and while we're confident that we can expect a new Macan Turbo arriving sometime after the base model lands, we don't have an official release or arrival date.
2019 Cayenne vs 2019 Macan: What's the Difference?
In general, the Porsche Cayenne is longer, wider, and taller than the Porsche Macan--it has more total passenger volume and more interior cargo room, though both SUVs can seat up to five adults and carry a practical amount of cargo.
The 2019 Porsche Cayenne boasts more standard and available horsepower and torque than the 2019 Porsche Macan (though exact 2019 Macan specs haven't be released) thanks to larger, more-powerful engine options.
The 2019 Porsche Cayenne is more expensive than the 2019 Porsche Macan, which means your lease or loan payments will be higher per month.
Learn more about new 2019 Porsche SUVs in Arizona--contact Porsche Chandler to chat with local experts.