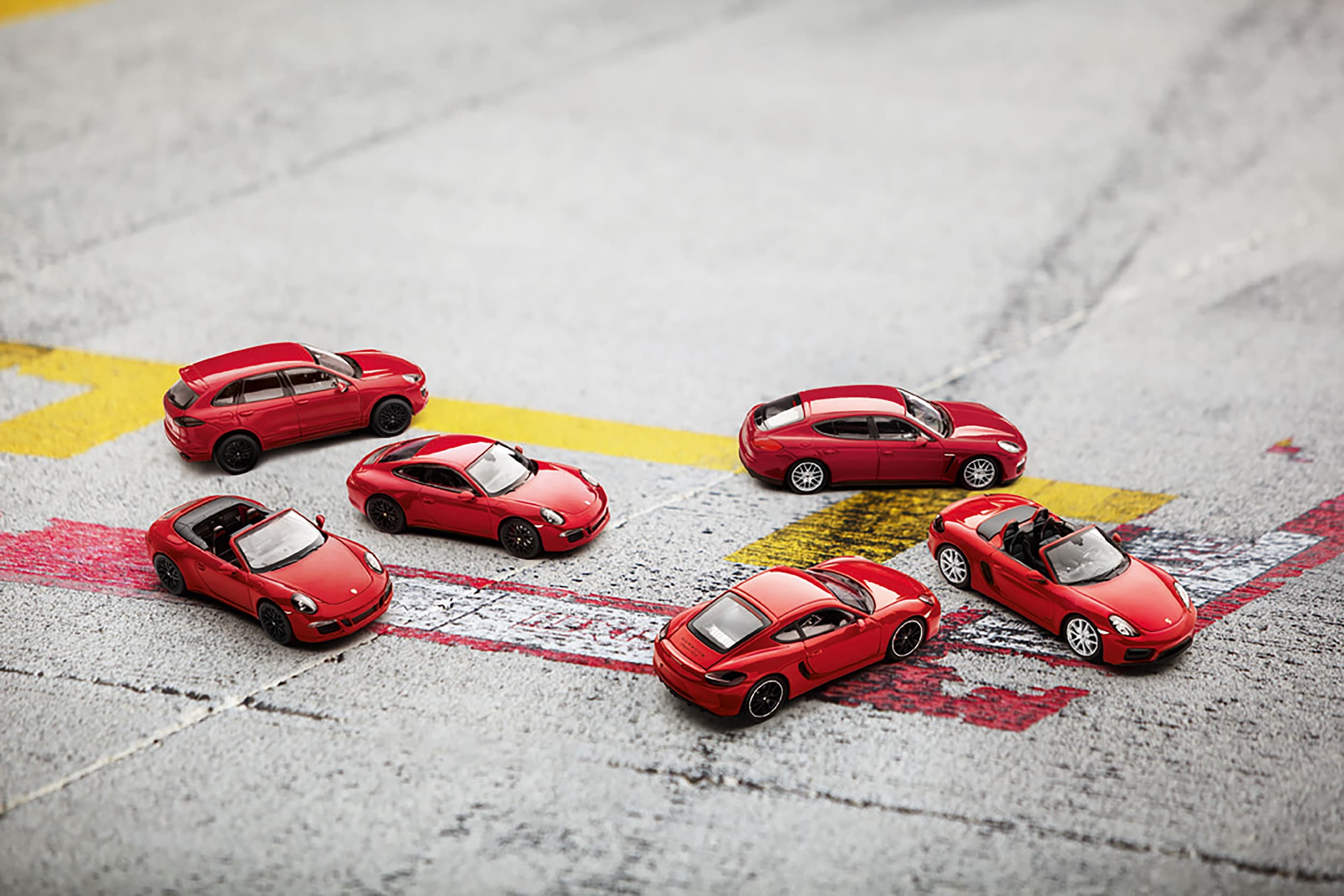 Choose from a variety of pre-owned Porsche models, along with other brands you know and love.
Are you a shopper in search of a large used inventory that houses a wide variety of makes and models that you love? You're in luck at your local Porsche Chandler dealership. With a wide variety of state-of-the-art SUV, sedan, and coupe models, you'll be thrilled with the options you can choose from as we move into the fall season.
SUV Models to Choose From
We have a fantastic pre-owned SUV inventory stocked full of brands like BMW, Lexus, Jaguar, Audi, Cadillac, Mercedes-Benz, and more. Enjoy recent models of your favorites like the Audi A7, BMW X3, and Cadillac Escalade.
If you're looking for a pre-owned Porsche SUV model, we've got an extensive inventory for those vehicles as well. Enjoy the all-wheel drive capabilities of the Porsche Macan, which comfortably seats five passengers. Or, for something with a larger stance, enjoy the driver's assistance and safety features of a pre-owned Porsche Cayenne.
Coupe and Sedan Used Inventory
We offer more than just SUVs of course. Many of these luxury brands are known for their sporty coupe models with zippy drivetrains and luxurious interiors inspired by the racetrack. If this is more the speed you're looking for, you'll just love the Porsche 911 or the BMW Z4 convertible model.
Test Drive a Pre-Owned Model at Porsche Chandler
Schedule your test drive with us today to experience the capabilities of one of these fantastic models. Our pre-owned inventory, full of all different body styles, trim levels, and model years, is here to provide you with a range of impressive options that you'll love.
If you have any questions, please don't hesitate to contact us. Our friendly staff is here to help you meet your dream pre-owned model.