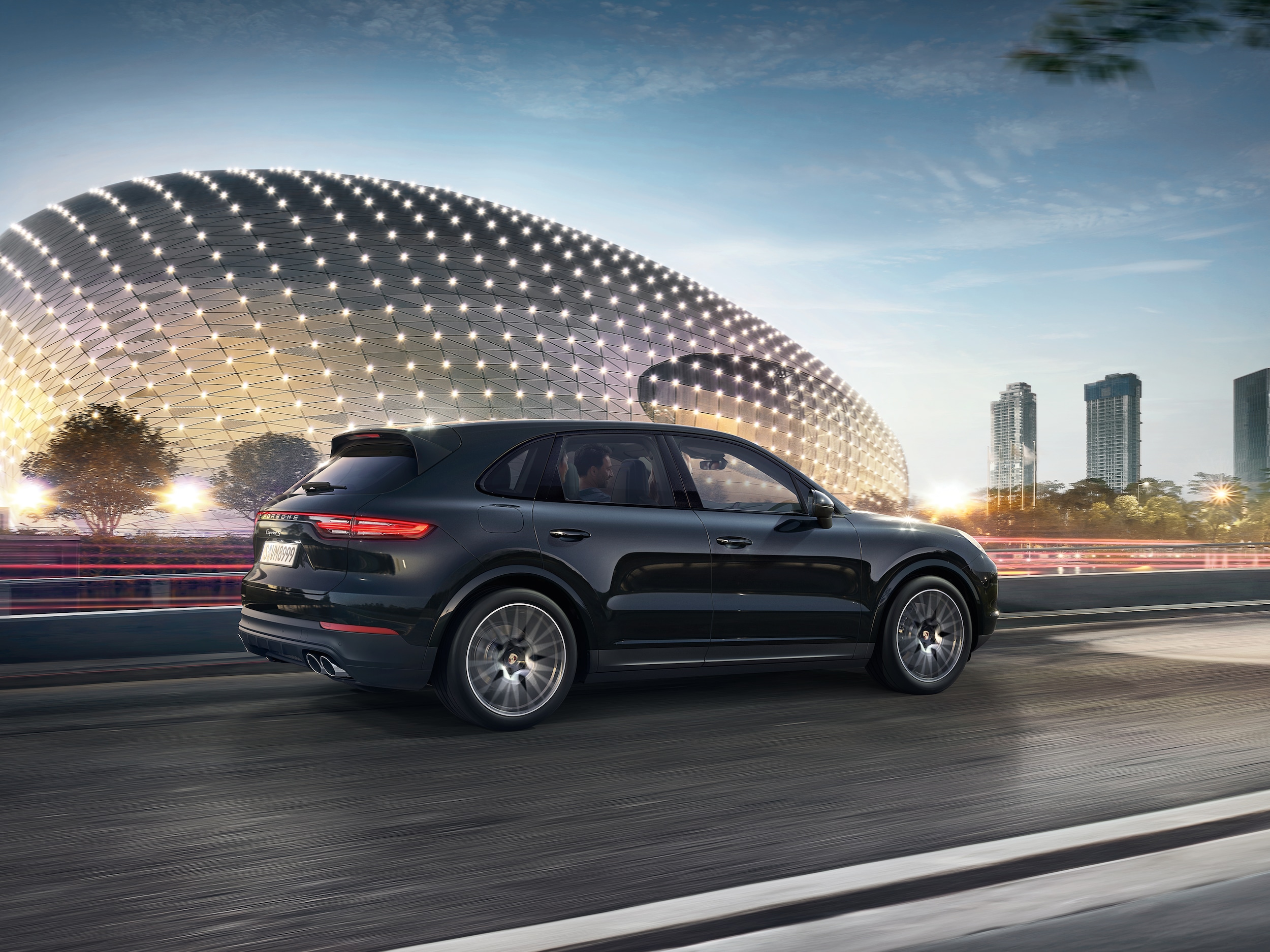 ?
At Porsche Chandler, our team is dedicated to assembling the most diverse range of used vehicles in the area. As part of our used inventory, we are currently offering a wide range of Certified Pre-Owned Porsche models. There are many advantages to owning a Certified Pre-Owned Porsche vehicle, from extensive warranty coverage to affordability. All of our CPO models feature like-new quality, advanced infotainment, safety technology, and impressive power and performance. Visit us today for a closer look at our CPO selection, and find your next pre-owned Porsche!
Advantages of Buying Certified
Our Certified Pre-Owned Porsche models come with extensive warranty coverage, allowing you to feel at ease and confident as you leave our dealership in your pre-owned Porsche model. All of our Certified Pre-Owned Porsche models have been carefully inspected and thoroughly tested to ensure quality and guarantee long-term performance on the road, from Phoenix to Tempe. From our two-door models and convertibles to our CPO Porsche SUVs, we have something to suit any preference at Porsche Chandler. Start exploring our inventory through our website or make the short trip to visit us today!
Our Team is Here to Help at Porsche Chandler!
We are looking forward to working with you, so make the short drive from Mesa today for a first-hand look at what a Certified Pre-Owned Porsche model can bring to your lifestyle! If you have any questions or concerns before starting your shopping experience, we encourage you to contact our team through our website or by phone. We are always here to help at Porsche Chandler!