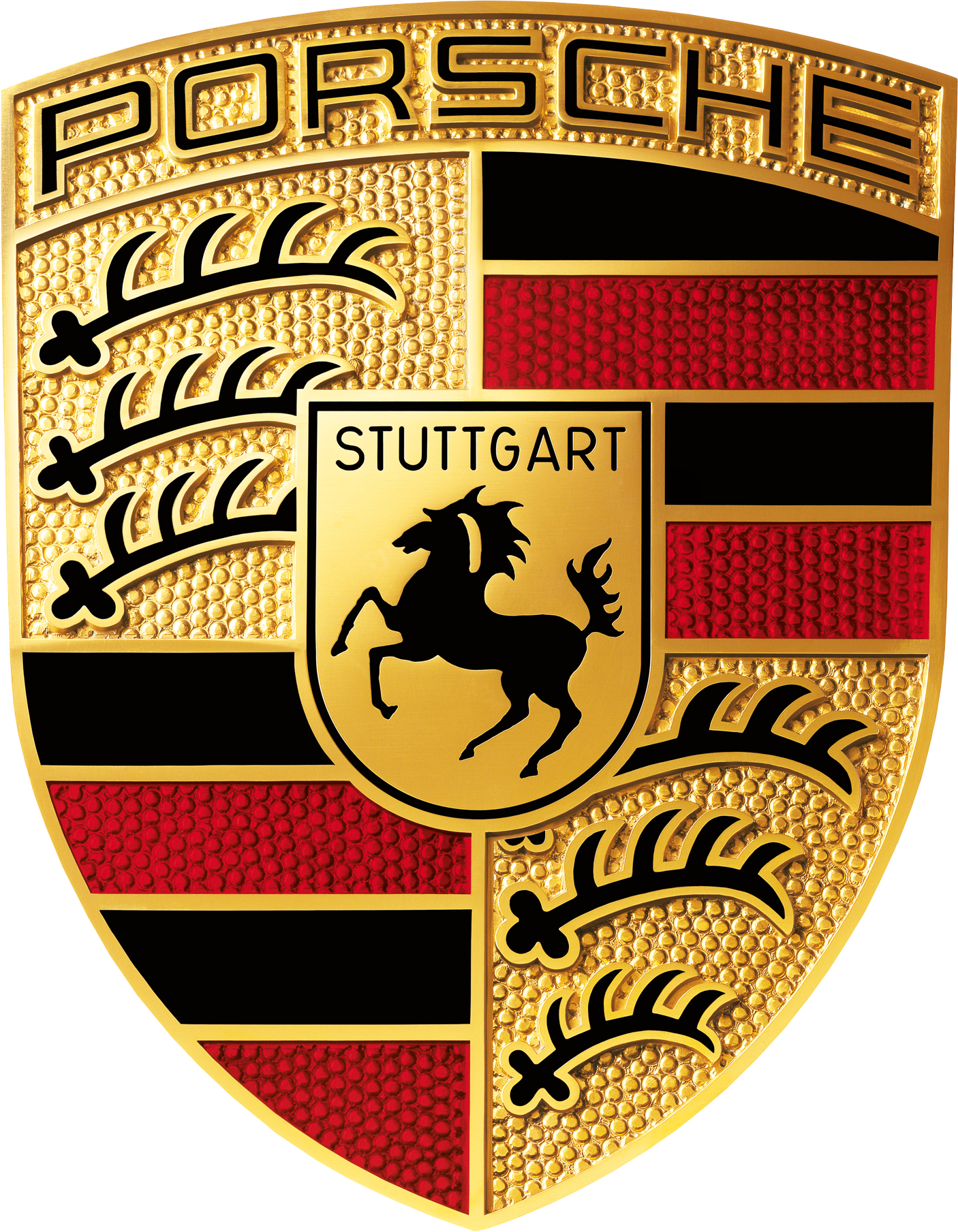 ?
If you plan a hiking trip in Arizona, you will want to head out in a vehicle that can capably handle any challenge on or off the road. At Porsche Chandler, our family-friendly luxury SUVs represent the best in the market for performance, off-road potential, and versatility. Our new inventory features all the latest upgrades across Porsche's stellar lineup, making it easy for you to find the perfect match for your new ride to take the family to Bright Angel Trail or the beautiful Estes Canyon Loop Trail.
2020 Porsche Cayenne
The 2020 Porsche Cayenne stands apart from the competition thanks to its impressive handling, unmatched performance capability, and endless customizations. The Cayenne is available in five trim levels, from the E-Hybrid to the Turbo model. Each trim comes with a unique set of features and characteristics, but all 2020 Cayenne models provide Phoenix drivers with highly capable engine performance and advanced safety/security systems.
2020 Porsche Macan
If you are looking to take the family on a weekend getaway to the Echo Canyon Trail or Cathedral Rock in Sedona, the 2020 Porsche Macan is designed to get you there with confidence. A controlled, comfortable drive quality meets fantastic interior luxury, making it easy for the kids to settle in and stay secure as you handle the streets of Tempe. A high-powered 2-liter 4-cylinder engine offers 248 horsepower for balanced, consistent performance, while advanced drive-assist systems work in tandem to keep you and your passengers secure.
Visit Us at Porsche Chandler Today!
Whether you are visiting from Phoenix or Mesa, we are just a short drive away at Porsche Chandler. Visit us today for a first-hand look at our luxury SUV lineup, and our team will work closely with you to determine the best match for your preferences!