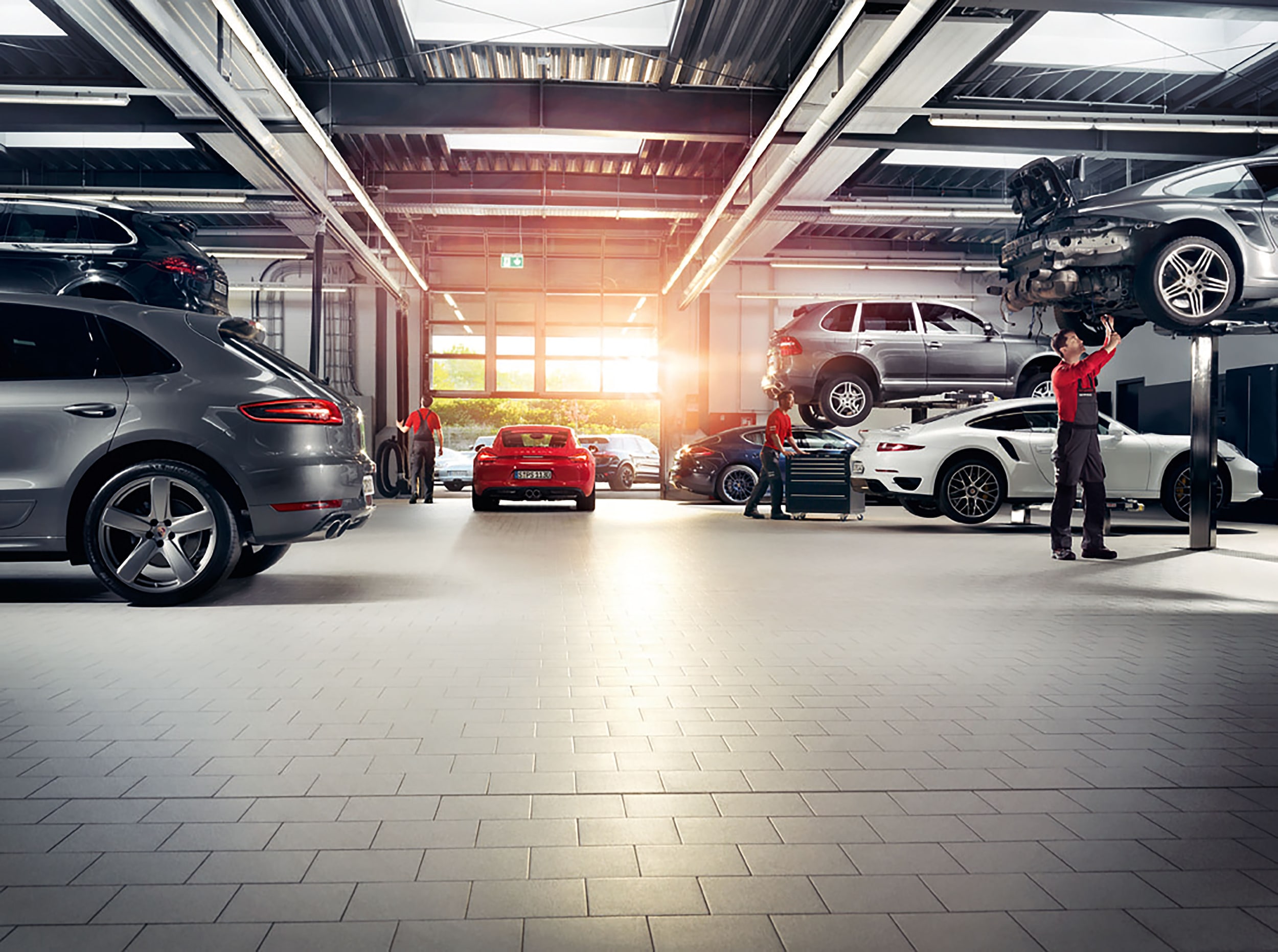 ?
As summer temperatures continue to heat up, a functioning air conditioning system is essential to maintain your comfort while on the road. At Porsche Chandler, our dedicated service center is your top destination in the area for auto repairs, replacement, and maintenance. With years of experience between our factory-trained technicians, we are prepared to help get you back on the road as quickly as we can without sacrificing the quality our customers expect. If you are having issues with your Porsche model's A/C system, visit us on South Gilbert Road in Chandler, AZ today!
How to Tell if Your Vehicle's A/C Unit Requires Service
If your vehicle's air conditioning system is not functioning as it should, you will begin to notice immediately, especially if you are dealing with warmer temperatures. The first sign you may notice is that your car is warmer than normal and doesn't seem to respond to A/C adjustment. Your vents may begin to distribute warm air even when set to cool; this is another telltale sign your A/C may require service. You may hear unusual noises from your A/C unit, or smell a sour or strange scent coming from the vents. If you notice any or all of these signs, it is time to service your vehicle's air conditioning.
Schedule an Appointment with Porsche Chandler Today!
Serving drivers from Phoenix, Tempe, and Mesa, our team is dedicated to unparalleled customer care. A functioning A/C unit provides optimal comfort, maintains an ideal interior temperature, and helps refrigerate your vehicle's system. These factors can all help with sustaining your Porsche's longevity on the road. Our team is here to help, so visit our website to schedule an appointment today!