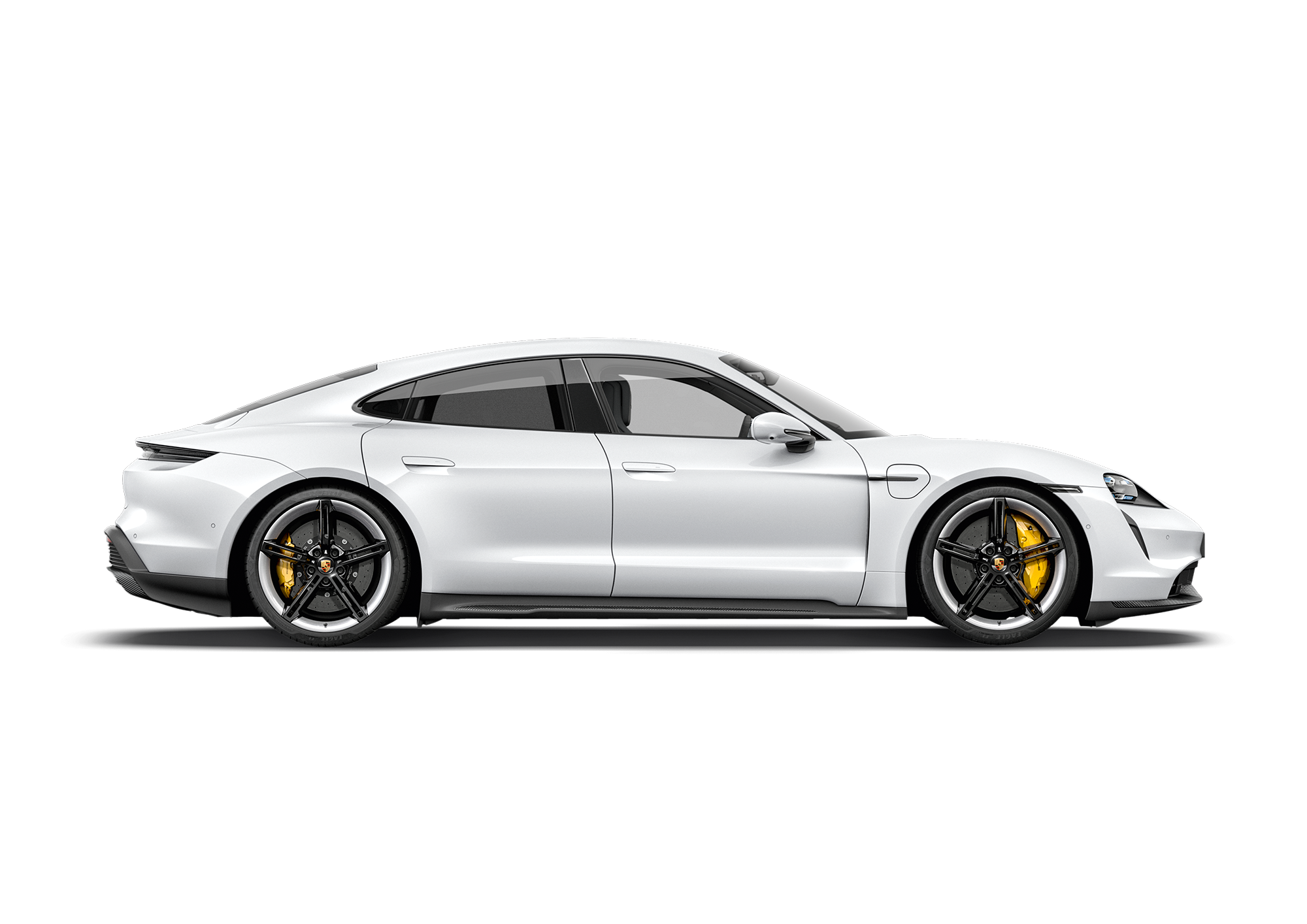 ?
The all-new 2020 Porsche Taycan is revamped and ready to perform across the Chandler, AZ, region. With improved acceleration, quicker charging, and unrivaled performance capability, drivers from Phoenix to Chandler will be thrilled with the latest Taycan's potential. At Porsche Chandler, we are thrilled to offer a wide selection of new Porsche Taycan models as part of our expansive new inventory, so stop by today for a first-hand look at the model's latest upgrades!
Improved Acceleration
The 2020 Porsche Taycan S is the fastest model in the model line. With its all-new powertrain, the 2020 Taycan S can accelerate from 0-124 mph in an amazing 9.6 seconds, an 0.2-second improvement from the previous Taycan model line.
Faster Charging
The 2020 Porsche Taycan makes it easy for you to manage day-to-day travel while incorporating your charging routine. An all-new Charging Planner features several options designed to make your charge quicker and more integrated into your routine. You can now reduce charge power from 270 kW to 200 kW while opting to set a specific charge level to stop at, depending on what works for you.
Start Shopping with Porsche Chandler Today!
Whether you visit us from Mesa or Tempe, we are just a short drive away at Porsche Chandler. Our team is eager to show off the potential of the all-new 2020 Porsche Taycan, so stop by today for an exclusive look at our new inventory!