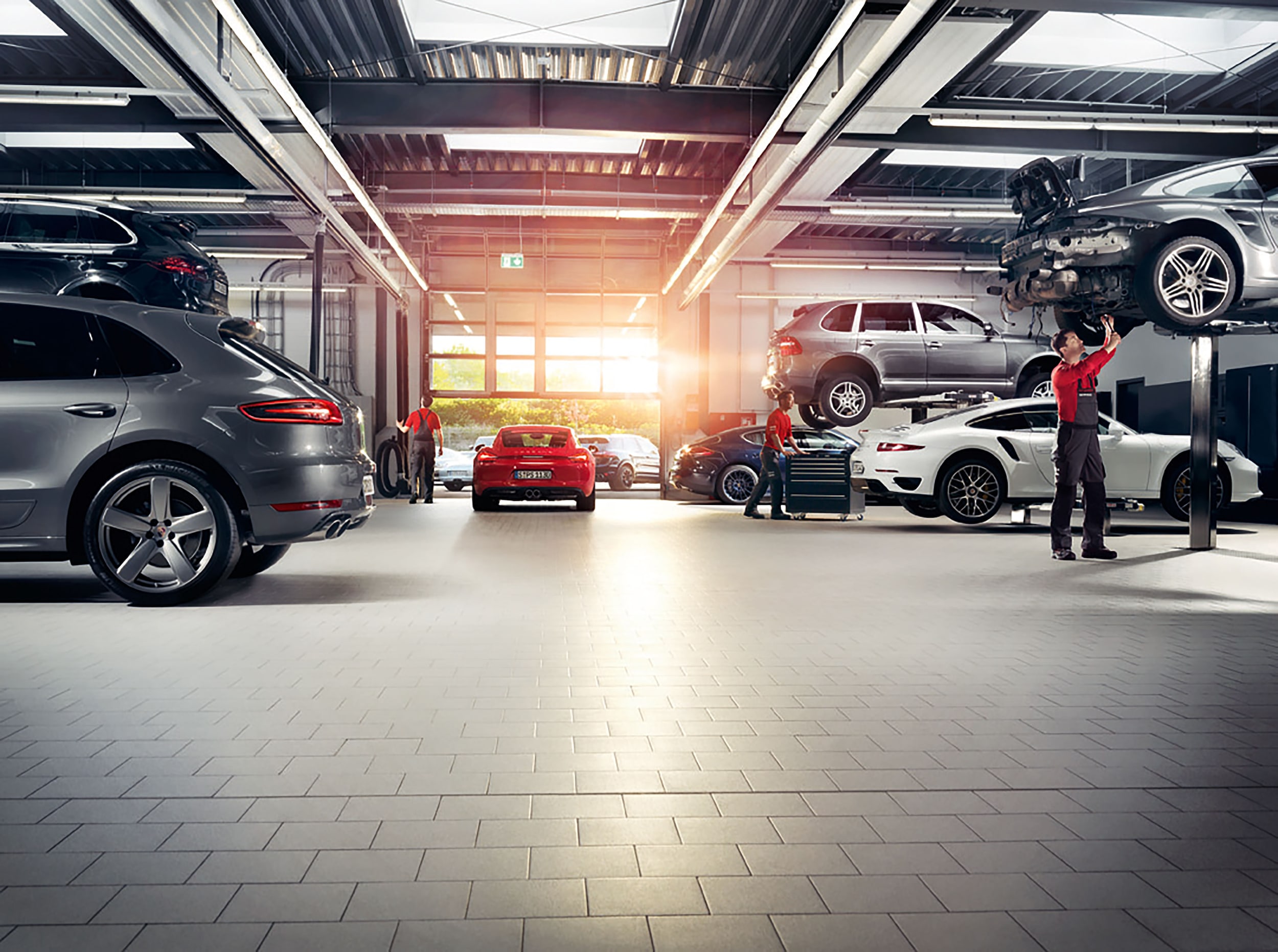 ?
At Porsche Chandler, we are here to provide expert auto repair through our dedicated service center. As we enter the warmest months of the year, Arizona drivers commonly look to tune up their vehicles' air conditioning to ensure a comfortable summer. Our expert technicians are here to help you stay cool during the hot Arizona summer, and we offer a wide range of service specials to help you save! Schedule an appointment with our service center through our website today to get started.
Our Technicians Are Here to Help at Porsche Chandler
Our technicians will identify any potential leaks, charge issues, or structural damage to your air conditioning unit and repair any necessary components to ensure sustained performance. Luxury drivers from Phoenix to Tempe have come to expect the best from our service staff regarding the quality of our work and our attention to detail. Whether your A/C unit requires a minor repair or a replacement, we are up to the task and ready to get you back on the road as soon as we can.
We have years of experience working with all Porsche luxury sedans, convertibles, SUVs, and crossovers, making us your top destination for dedicated Porsche service in the Phoenix area. Make the short trip from Mesa today for a first-hand look at everything we have to offer! Our team is looking forward to working with you.