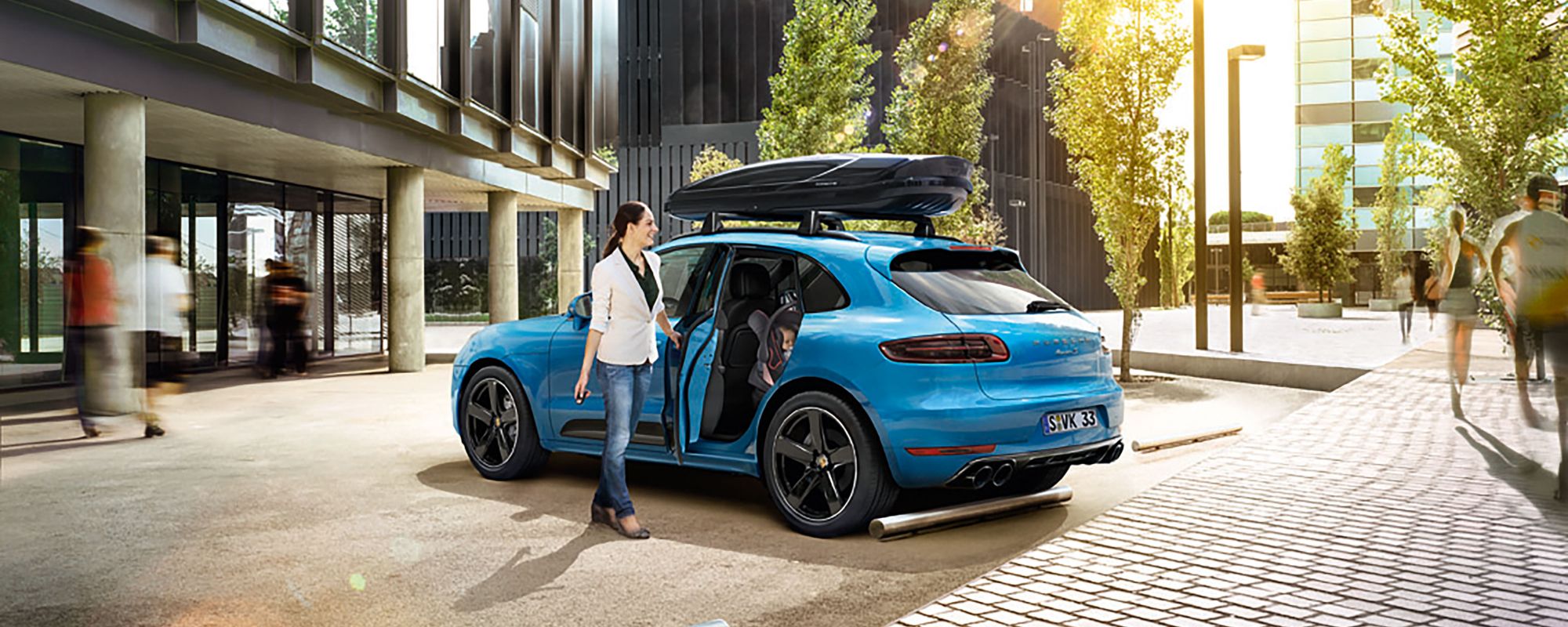 Porsche Chandler

Dealer near Phoenix
Porsche Auto Dealer Near Phoenix
Car shopping can be tricky. There are so many different makes, models and trims to choose from that it can be hard to tell which one is right for you. Luckily, our staff at Porsche Chandler is expertly trained in the ways of listening to your wants and needs and matching it up with a vehicle from our inventory.
We offer competitive pricing on a variety of Porsche coupe, sedan and SUV models. Do you like feeling the wind in your hair as you speed back Camelback Mountain or through the South Mountain Park? Ask our customer service representatives about our stock of Porsche 911 vehicles. With up to 580 horsepower in select models, the Porsche 911 is the epitome of performance.
Directions to Our Dealership!
Are you interested in checking out one of the vehicles from our inventory but are not sure how to get us? If so, you can follow the instructions that we laid out below. They lead you step by step to our dealership so you can get competitive pricing on a Porsche model vehicle.

Starting in Phoenix
Head West on W Washington Street Toward 1st Ave
Turn Left onto S 1st Ave
S 1st Ave Turns Slightly Right and becomes S Central Ave
Turn Left onto W Maricopa Freeway
Take the Ramp on the Left onto I-17 S/US-60 E
Merge onto I-17 S/US-60 E
Merge onto I-10 E/US-60 E
Keep Left at the fork to stay on I-10 E

Take Exit 161 for Pecos Rd/loop 202 E
Keep Left at the Fork to Continue on Exit 161 A, Follow Signs for AZ-202 Loop E
Continue onto AZ-202 Loop E
Take Exit 45 for Cooper Road
Turn Left onto S Cooper Road
Turn Right onto E Pecos Road
Turn Right onto S Gilbert Road
Destination will be on the Right
Arrived at Porsche Chandler, 1010 S Gilbert Rd, Chandler, AZ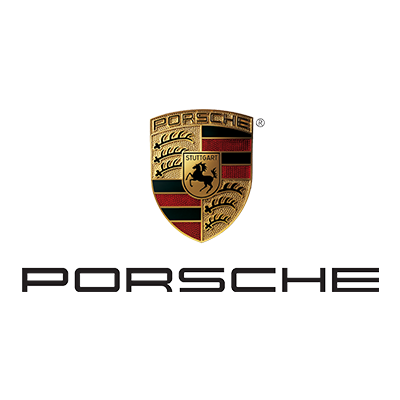 Is a speed demon of a vehicle not your style? Do you want something that is sleek, stylish but can also fit the whole family for trips to the Phoenix Zoo? Consider shopping for one of our SUV models like the Porsche Macan or the Porsche Cayenne. These vehicles sport ample seating, a slew of technology features and enough safety features to boot!
If you're somewhere in the middle and want something with high-performance standards but still enough seating for you and a few friends then consider shopping for a sedan. The Porsche Panamera is an excellent choice for folks that want a little of everything. Certain trims have up to 550 horsepower and a zero to 60 of 3.7 seconds!
It doesn't matter if you're pulling up to the Desert Botanical Garden for a date or are cruising through to Castles N' Coasters for a fun-filled evening when you do it in a Porsche, you will turn heads. Whether you are in a new, used or certified pre-owned Porsche model, you will still feel the quality and comfortability that can only be delivered by Porsche.
Test Drive a Porsche Today!
Have you found the Porsche that you love but want to be sure before you purchase? Visit us today and we can get you behind the wheel for a test drive! When you test drive a vehicle, you are able to tell if you like the way it drives and handles. So, be sure about your next vehicle purchase and test drive a Porsche from our inventory!